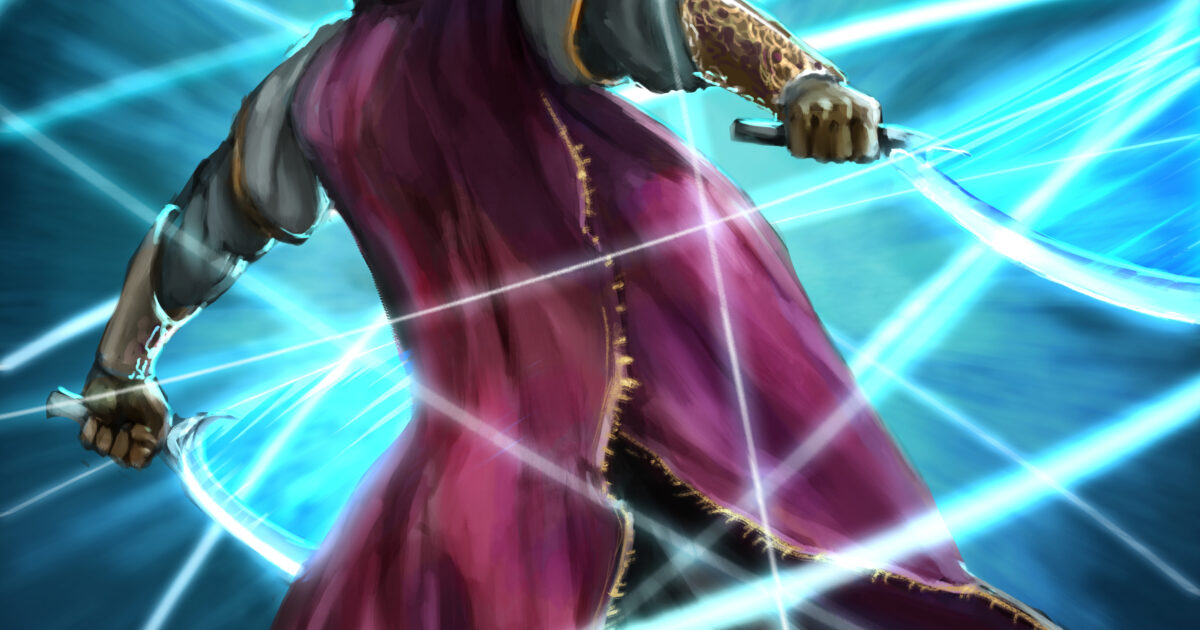 1 Juli 2018
Hello World! Skytear is online :)
Our adventure with Skytear started about 6 months ago when we created PvP Geeks and set ourselves to create the definitive competitive tabletop game...
Since we started last January we have been playing, working and scheming in the shadows... but now, now it's time start a new adventure: let the world knows about Skytear.
We inaugurated it with 2 sections:
An overview that shows why each game will be unique and memorable. Spoiler: it's because many key aspects change: goals, heroes, deck, and even the board itself sometimes
A taste of how the gameplay works: that's given through the storytelling of a game turn.
How do they look to you? Let me know (giacomo.neri@pvpgeeks.com) and if you like, subscribe to the newsletter to receive monthly updates.
Until next time!
Giacomo "James" Neri
giacomo.neri@pvpgeeks.com