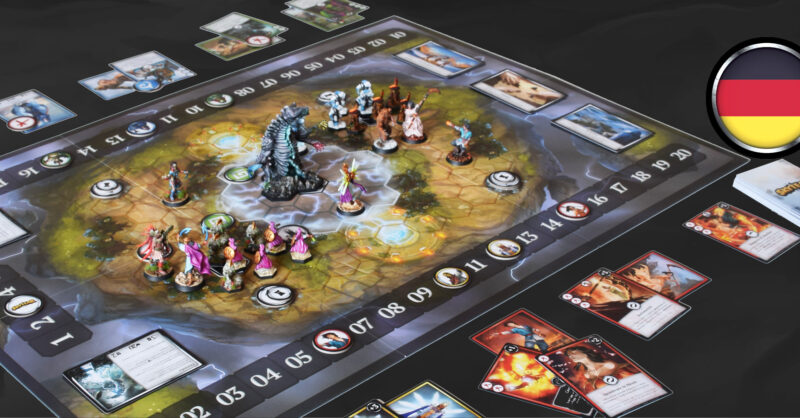 7 septembre 2018
Meet the heroes of Taulot: Keeper of the Underworld
We finalised the 6 heroes of the third faction. Woohoo! Here's an introduction to this faction... my favorite so far!
Under an apparently calm and silent surface, the Realm of Xotlan spreads over myriad islands through a twisted maze of underground tunnels. Light and gravity don't follow the rules of Olan-Taa, but are subjugated to the Skytear energies that the Xotlan islands are surprisingly rich of.
The magic power used by the devotees of Taulot, Keeper of the Underworld, is handed down through tattoos drenched with magic. Once carved on the body, their essence remains even after death and can be drawn once again. This steady renewal of magic sources allows Xotlan islands to sustain the high amounts of Skytear energy needed to maintain life inside the deep galleries.
As usual, the sixth hero is kept hidden until a date to be decided... bear with us!
You can see all these heroes and discover their background in the lore section.
Giacomo "James" Neri
giacomo.neri@pvpgeeks.com