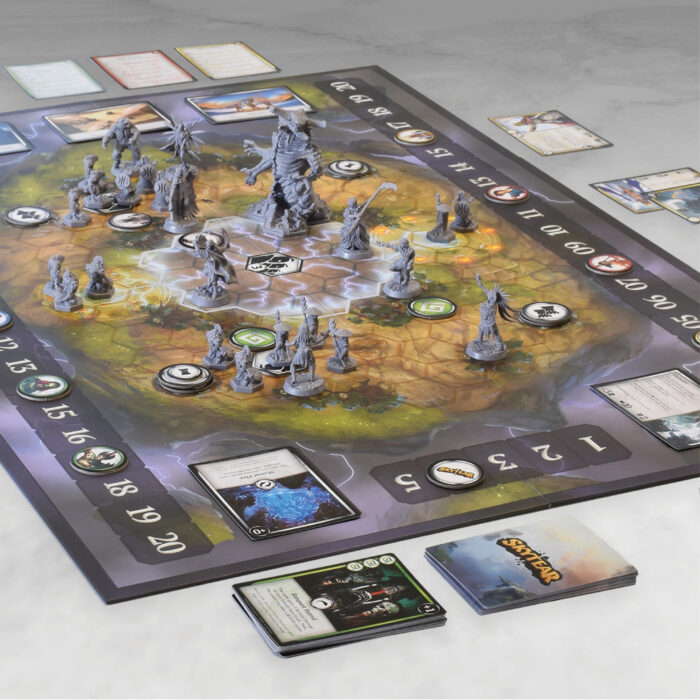 👍🏻 In your local store...
Soon on this page, you will find a STORE LOCATOR to help you find the closest shop that stocks Skytear and organises tournaments.
Do you want to help us populate this store locator?
Then, ask your local game store to order Skytear from us or from their distributors, that will help us drive demand from retailers and get the organised play scene started.

Are you a retailer or distributor?
Get in touch at skytear@pvpgeeks.com 👍🏻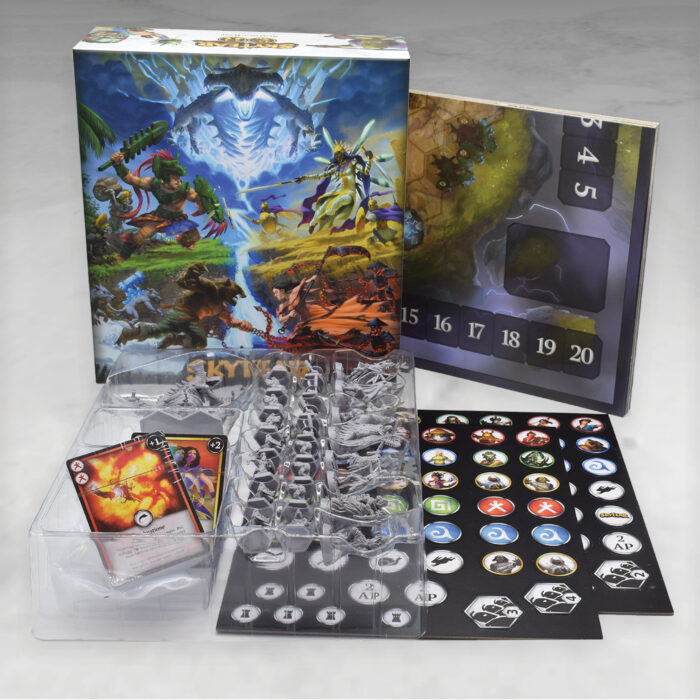 ... or online 🤷‍♂️
If you don't have a game store stocking Skytear close by, we don't want to leave you without your copy - we are not this cruel after all!
You can pre-order Skytear online from our e-commerce here: https://shop.playskytear.com/en